ParkerVision understands that wireless communication is really all about connecting people.
The wireless technologies developed in our Florida labs are revolutionary and behind some of the technological breakthroughs of the modern smartphone era.
ParkerVision technologies have made smartphones even smarter with faster speeds and greater connectivity.
Partner with us to license our suite of RF circuit technologies, or to engage our technical expertise for your own chips to incorporate technology that improves connecting people around the world.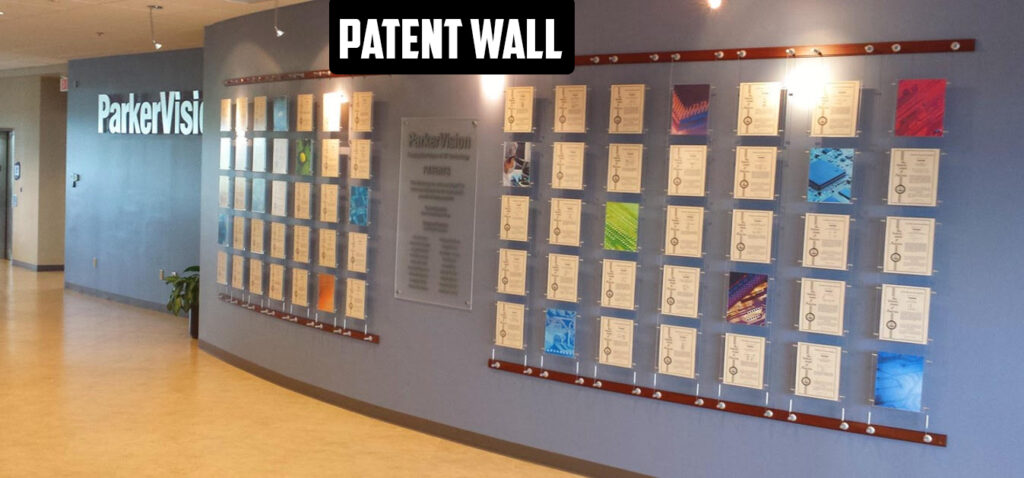 ParkerVision's innovative RF solutions deliver best-in-class performance for today's demanding wireless ecosystems.
Our portfolio of advanced proprietary RF transmit and receive technologies has broad applicability across a wide range of wireless voice and data communication
applications.
ParkerVision, Inc., is a leader in proprietary radio frequency (RF) technologies. With decades of RF technology expertise, it designs, develops and markets advanced wireless solutions for current and next generation communications networks.
ParkerVision, Inc. designs, develops and markets its proprietary radio frequency (RF) technologies that enable advanced wireless solutions for current and next generation communications networks. Protected by a highly-regarded worldwide patent portfolio, the Company's solutions for wireless transfer of RF waveforms address the needs of a broad range of wirelessly connected devices for high levels of RF performance coupled with best-in-class power consumption. Read more about OUR FUTURE